I Never Dreamed About Success I Worked for It "Choose a job you love and you will never have to work a day in your life."
– Chaudhary Atta Ur Rehman
Counsellor General Of Japan
Counsellor Yuji Tokita visit Gul Overseas Technical Services on Tuesday Dec 26th, 2019
We Welcome Mr.Magued Yousry Of Katerra Group KSA
Upcoming Jobs Opportunities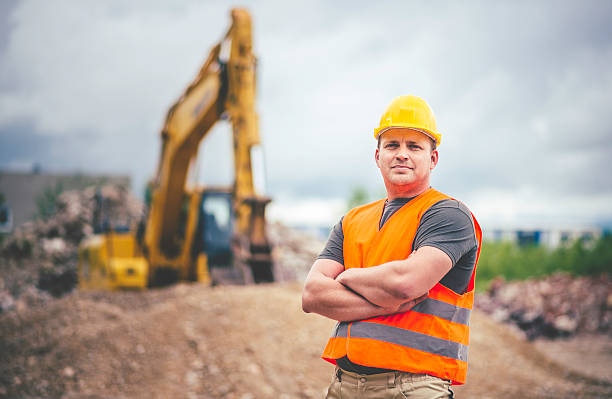 Building Construction Industries
Construction Managers. Project Managers, Project Engineers, Estimators, Quantity Surveryors, Land Surveyours, Building Surveyors, QA/QC Engineers, Site Engineers, Foreman, Inspectors, Painters, Electricians, HVAC Technicans, Masons, Carpenters, Steel Fixer, Welders.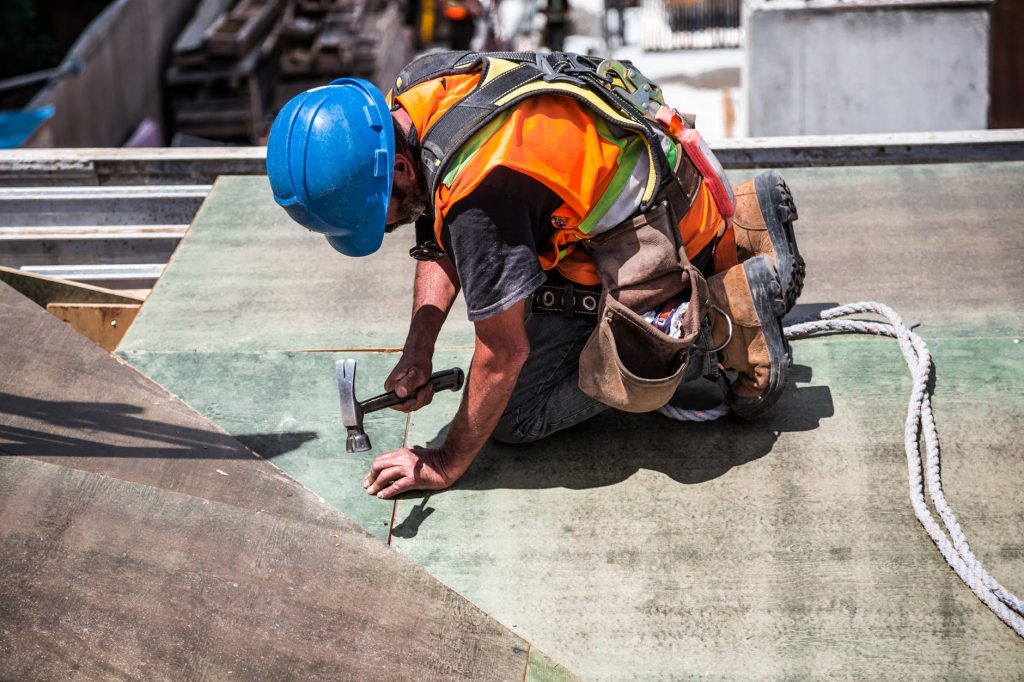 Aluminium & glass Industries
Engineers, Aluminum, Draftsmen, Aluminum Estimator, Aluminum Installers/Fabricator, CNC Machine Operator, Glass Cutters/Installers, Gas Technicians/Operators.
Gulf Trade Test & Technical training center
Interview and selection process is mostly conducted in the technical trade test center. Which is fully quipped to examine and test the skill of the workers. A professional team of selection committee comparison on engineers (civil, electrical, mechanical, chemical etc.) Computer (hardware and software), highly skilled and experienced technicians are available to examine the skill of the potential workers, job like welder, all kinds of the technicians, mansons, carpenters, steel fixers, pipeline welders, cable jointers, operators etc. Are checked on the technical test center. 
Advertising the client's current needs
Resume pooling
Comprehensive background check
Pre-Screening and interview
Obtain police and government clearances
Trade testing
Language testing
Immigration / Migration assistance
Pre-departure Orientation
Facilities for telephonic interviews and personal interviews
Pre-departure Medical/Physical examination